Modes Vu
is an independent publishing network with collaborators in Shanghai, Shenzhen, Hong Kong, New York and Berlin.

With a focus on digital, distributed ways of working, Modes Vu publishes print photobooks in a time where the photographic image is undergoing a fundamental transformation.
Below is a selection of page interiors of selected books edited by me.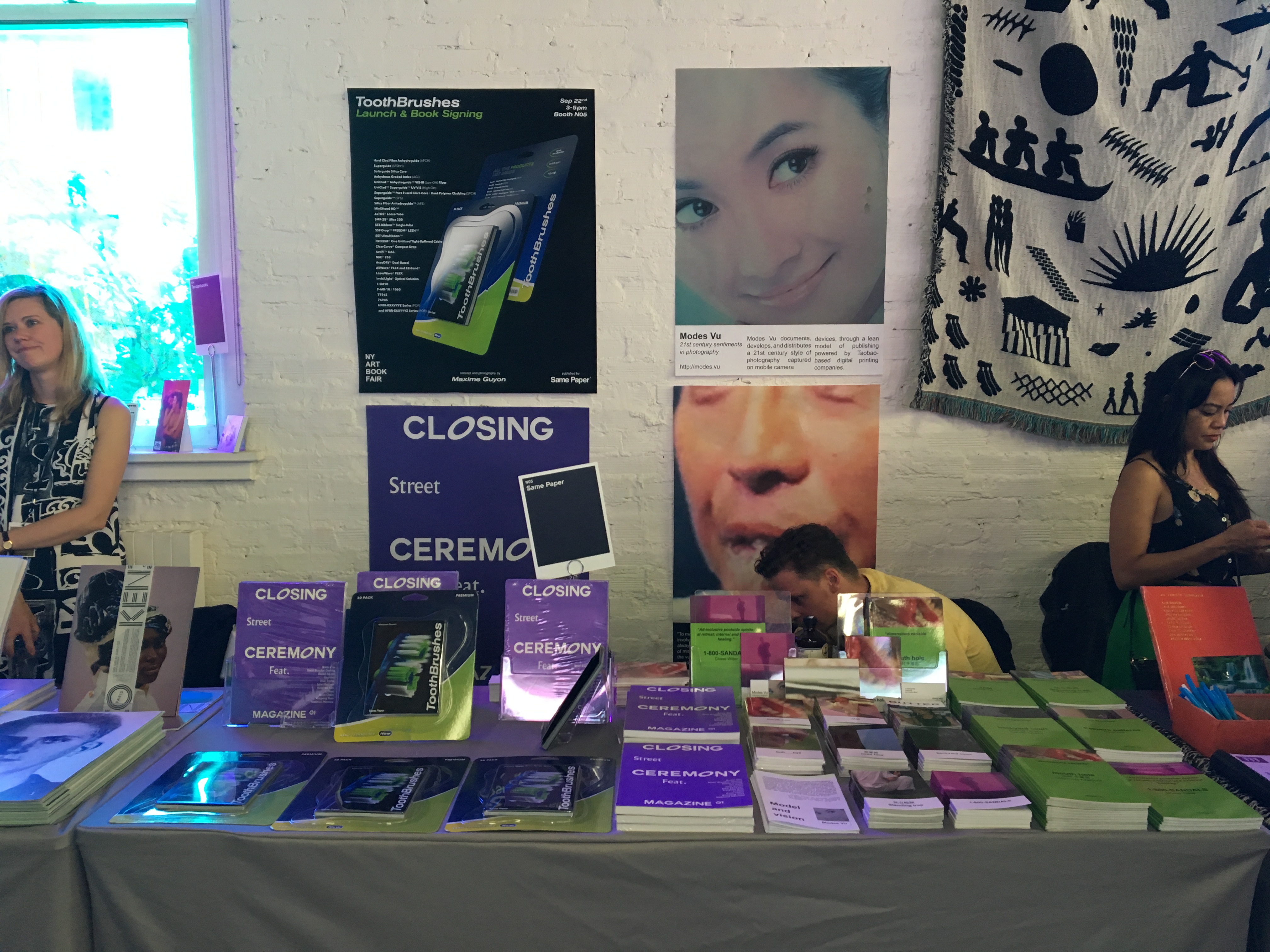 Modes Vu at 2017 NY Book Fair